TaPRA Life Memberships awarded
Honorary Life Memberships are conferred upon individuals who have made a significant contribution to TaPRA as an organisation. Current Life Members are:
Paul Allain
Jackie Bratton
Gilli Bush-Bailey (former Chair)
Maria Delgado
Maggie Gale (former Chair)
Viv Gardner (former Chair)
Baz Kershaw
Kate Newey
Most of these colleagues were members of the original group who founded TaPRA in 2004–2005.
At the 2022 AGM, two Life Memberships were awarded as follows: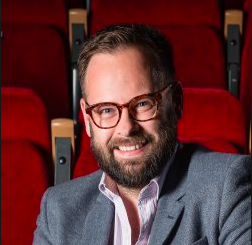 Dr Patrick Duggan: Patrick is the first Vice-Chair of TaPRA and handled its transition to a limited company. This involved appointing and working closely and in a detailed manner with solicitors to file the relevant paperwork with Company's House. Patrick also reformed TaPRA's banking structure, which was a huge undertaking, and has appointed and worked with an accountant to ensure that the organisation's financial processes and reporting mechanisms are robust and legally compliant. As one of the inaugural Directors of TaPRA Ltd, Patrick has transformed the organisation's governance and infrastructure, ensuring its sustainability.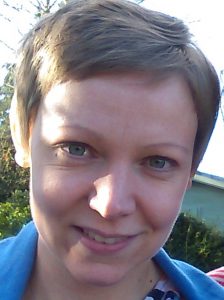 Dr Jo Scott: The conferences of 2019, 2021 and 2022 have been entirely unlike any in TaPRA's first 15 years of existence, during which they were largely organized by the host organisation with guidance and support from the Conference Officer (after this role was created). In 2019, we changed the location of the annual conference at relatively short notice which meant that the TaPRA Executive Committee effectively acted as organisers, led by Jo as Conference Officer. In 2020, Jo organised and ran the operation of our online annual conference practically single-handedly. For both conferences, she undertook detailed analysis of participant experience based on feedback and quantitative data. This year, she has once again led on the operation of an even more complex hybrid format, even though she is unable to attend in person herself. TaPRA relies on its annual conference to exist – it's where the majority of our income comes from and it is largely what attracts our membership. It is therefore not too much of a stretch to say that without Jo, TaPRA probably would not have survived the past few years.